We find unique and unusual books from around the world —and around the corner— and bring them to you!
Massy Books is a funky retail destination in Vancouver's Chinatown neighbourhood — made all the more vibrant by the book lovers who walk through its doors. It's a place people feel welcome to explore and ask questions, and to browse in ways that give pause to the day.
Imagine a place full of wordy, quirky, artsy, connectivity. That place is Massy Books. When it's not an emporium of bookish delights, it's a community space where people gather to share conversation, connect and organize.
Books have a kind of portable magic that accelerates curiosity, sparks conversations, makes connections and incites action. We believe in the power of books to enrich lives and build community.
There's more to us than meets the eye! Our storefront is an inviting 1500 square feet of ready-to-buy books, but we also have a performance space and art gallery located at 23 E. Pender St.
We are committed to environmental sustainability. We use paper bags, and package and ship our books in recycled paper and cardboard. We are a certified Ocean Friendly Business with BC Green Business. 
Sometimes we just have too many books for our own good. When that happens, we put them in storage for our annual book drive we hold to raise money for charity. We are always accepting donations, so please get in touch if you'd like to donate. In the past we've donated to Battered Women's Support Services, The Native Education College, and Massy Arts Society. 
Massy Books is proud to offer an accessible downstairs event space and washroom.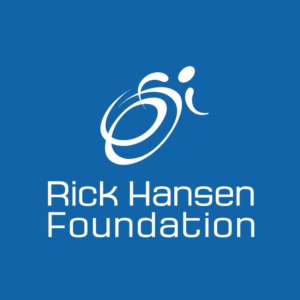 We are pleased to announce that we have been awarded an Accessibility Certification by the Rick Hansen Foundation.
Please see our layout below, and for any inquiries or more info, please contact [email protected].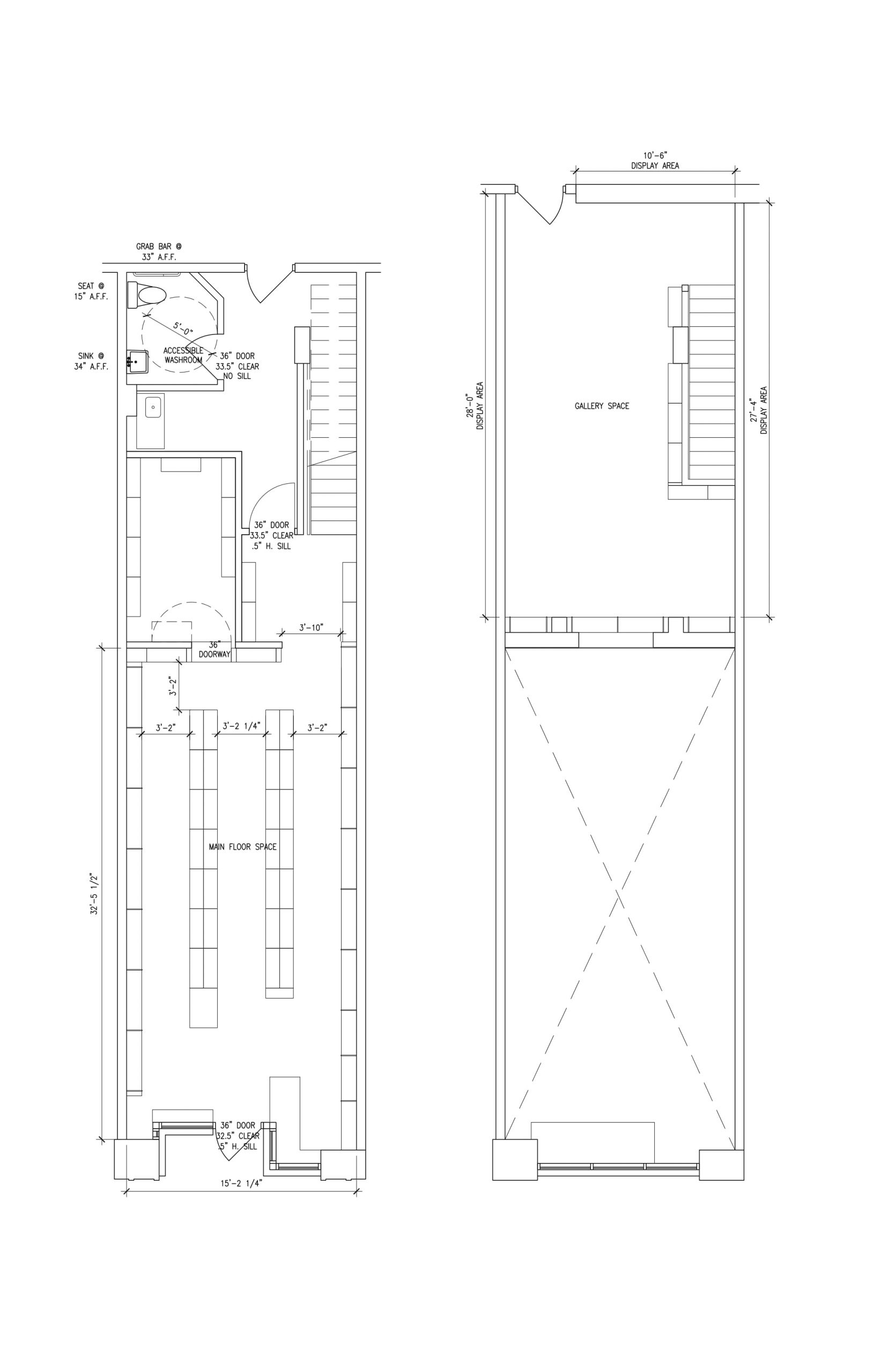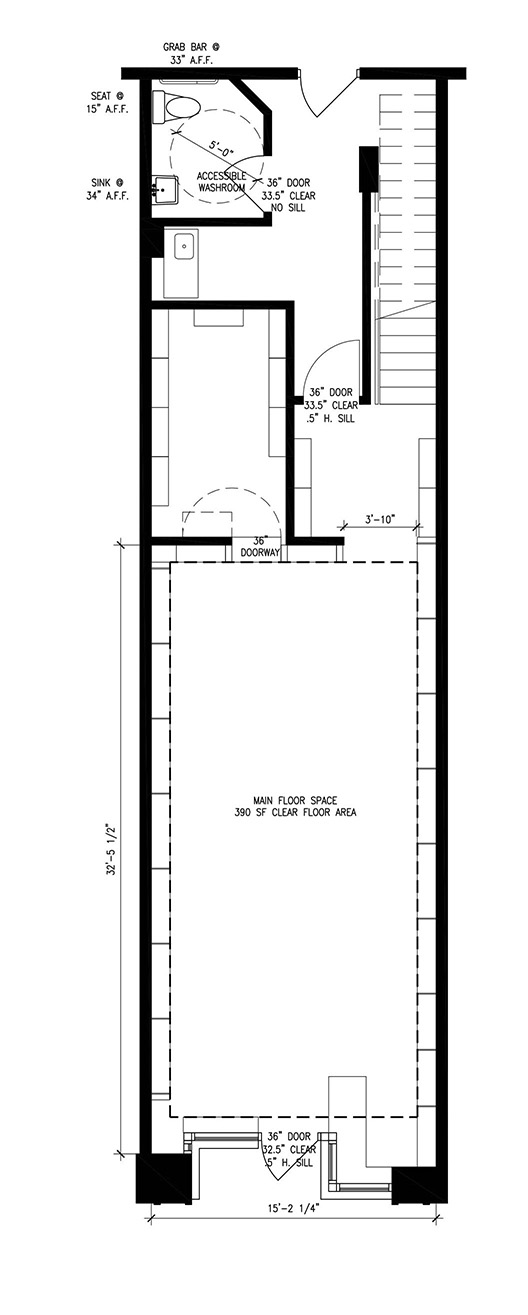 MEET OUR STAFF
CURRENT OPPORTUNITIES
What employees say about working with us:
"I tell anyone who will listen that my time at Massy Books was the best employment experience I've ever had! From hands on work with the best in new and rare books, the ability to take part in countless community events, the flexibility of the hours and the fantastic team, not a day goes by that I don't miss working there. The staff discount was also a huge plus, but I would have worked there blissfully for double the price."
– Elizabeth, (they/them), who went on to to complete a Masters in Library and Information Sciences at University of Toronto
"This year I had the pleasure and honour to work with a kind, caring, and dedicated team. The diversity of experiences and expertise of everyone involved in creating our cultural workspace has been a humanizing experience for me. To all the customers, acquaintances, and friends that come through the doors, thank you for carrying the values we cherish into the shop."
– Harri, Saint and scholar, and the "Massy Books Tea Angel". Voted most likely to have the ability to speak to cats and woodland creatures in their native tongue, and most likely to reach the top shelf without a ladder.
"Often when I'm work, say in an interaction with someone who also loves books, when that person comments about the beauty of Massy Books, I stop and think how lucky I am. Yes, this really is a special place, I might say back. And it is."
– Hari, Dream Alchemist and COO of Poetry
"During my time at Massy Books, I've had the joy of knowing that the work we do here is part of something of great value and meaning to my community, and to myself. Massy Books is a place where stories & wisdom are shared, remembered, and cheristed. I love being at the meeting-place of such magical and powerful things as stories. The intentiionatliy and care that goes into this space is known by anyone who spends time here."
– Dani, Social Media Sorceress and Massy Books Manager Extraordinaire